Stop aux paroles et place à l'action
La SITL 2022 prend place, en ce début de printemps, dans une période bien singulière. Le secteur de la logistique et des transports, déjà affecté par deux ans de pandémie, est désormais confronté à cette guerre, à nos portes, en Ukraine. Ce conflit, d'une ampleur sans précédent et véritable drame humain au cœur de l'Europe, bouscule l'ensemble de notre secteur, tant le transport routier, ferroviaire, aérien que maritime, au niveau européen et mondial. Cette situation nous oblige d'autant plus à réfléchir à notre futur.
La SITL est avant tout un salon de l'innovation, un laboratoire de la logistique. L'ADN de la SITL fait dès lors encore plus sens ! Face aux enjeux climatiques et environnementaux et à notre dépendance aux énergies fossiles, nous devons aujourd'hui concrétiser les promesses tenues.
Notre industrie doit parler d'une seule et même voix et se fédérer autour d'innovations qu'il est urgent de mettre en place. La pandémie a montré la nécessité de nous adapter et innover. Soyons maintenant acteur de notre futur.
Résilience et RSE – Responsabilité Sociale et Environnementale doivent devenir les maîtres mots de notre quotidien C'est le fil rouge que la SITL 2022 vous propose.
Place à l'action et aux concrétisations innovantes ! Vivons pleinement ce premier jour de la SITL en conséquence !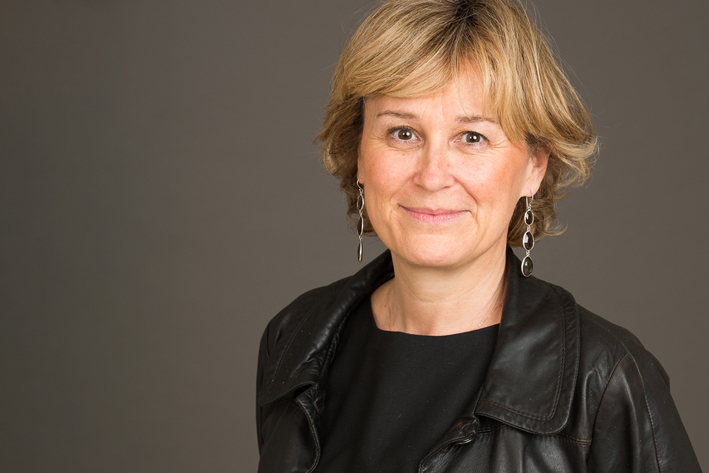 Par Laurence Gaborieau,
Directrice de la Division Transport & Logistique,
Tourisme et Sport RX France, organisatrice de la SITL
---
Enough talk, it's time to take action
SITL 2022 is taking place at such a strange time this spring. The transport and logistics sector, having already been affected by two years of pandemic, is now confronted by a war on our doorstep in Ukraine.

This conflict, on an unprecedented scale and a real human tragedy in the heart of Europe, is shaking up our entire sector, including road, rail, air and maritime transport, at European and global level. This situation is also forcing us to reflect on our future.

The SITL is above all an innovation fair, a logistics laboratory. The DNA of the SITL therefore makes even more sense! Faced with climate and environmental challenges and our dependence on fossil fuels, we must now fulfill the promises made. Our industry must speak with one voice and be united as innovations are urgently needed.

The pandemic has shown the need to adapt and innovate. Let's now be an actor of our future. Resilience and CSR – Social and Environmental Responsibility must become the watchwords of our daily lives. This is the common theme that SITL 2022 is highlighting. Make way for action and innovative solutions! Let's make this first day of the SITL a success!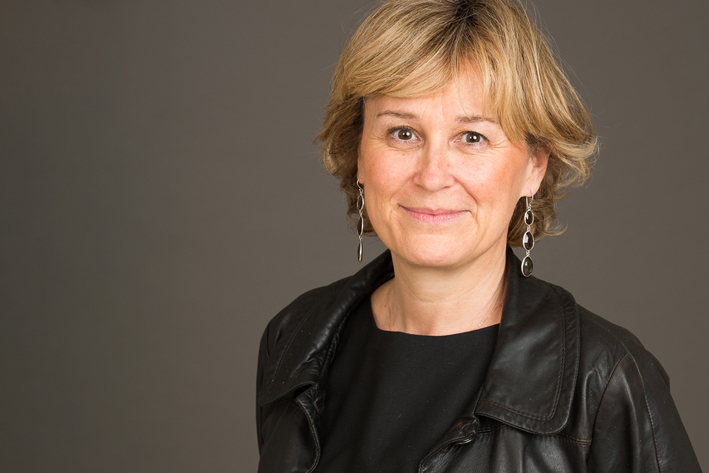 By Laurence Gaborieau,
Division Director Transport & Logistics Tourism & Fitness Healthcare of RX France, the company organising SITL