Categories
Morning Briefing
Le moment est particulier pour cette 38ème édition de la SITL. Le retour en présentiel est indispensable pour toute la profession de la logistique, des transports et de la supply. Car nous l'avons entendu souvent ces derniers mois chez nos partenaires, la lassitude gagnait à force de communiquer en vidéo conférence – un mal nécessaire en période de pandémie mais qui a atteint ses limites !

Aussi je suis ravi que la SITL au Pavillon 1 de Paris Expo Porte de Versailles enregistre 30 000 participants. Cela démontre que nous pouvons accueillir de grands événements tout en respectant les protocoles sanitaires.

La présence ce matin du Ministre Délégué aux Transports Jean-Baptiste Djebbari marque le soutien du gouvernement à notre secteur de la logistique et aux problématiques du moment : la transition énergétique et les nouvelles mobilités. Les deux thèmes sont abordés dans notre conférence d'ouverture. Je vous invite à y prendre part.

Tous les acteurs de la logistique accélèrent déjà sur le volet environnemental de la RSE face à des collectivités locales de plus en plus exigeantes sur les problématiques de transport. La décarbonation, les technologies vertes, les recommandations de la Convention Citoyenne pour le climat -circuits courts, report vers le ferroviaire et le fluvial, tout cela sera abordé par les intervenants à cette conférence. Elle se terminera par l'allocution de Jean-Baptiste Djebarri à 11h10 suivie de la traditionnelle coupure de ruban avec les partenaires de la SITL.

Excellente première journée à la SITL !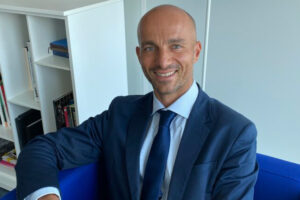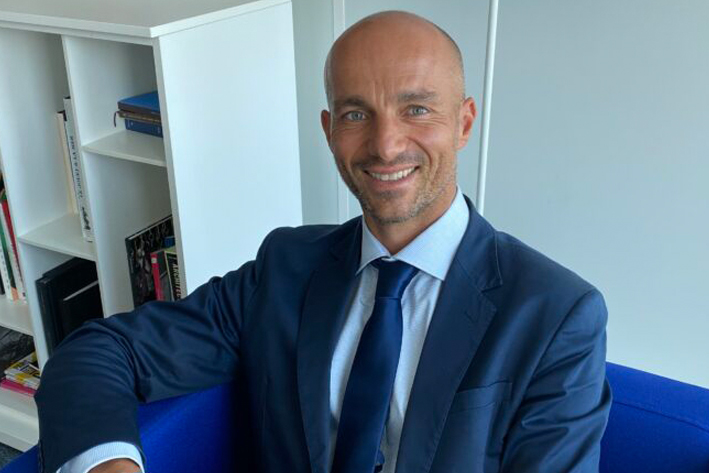 Thomas Desplanques

Directeur Général de la SITL
General Director of the SITL
Morning Briefing
The moment is special for this 38th edition of the SITL: a return to face-to-face meetings, indispensable for the entire profession of logistics, transport and supply. We have heard it often in recent months among our partners; the weariness gained from communicating through video conferencing – a necessary evil in times of pandemic – but which reached its limits.

I am therefore delighted that the SITL in Pavilion 1 of Paris Expo Porte de Versailles has registered 30,000 participants. This shows that we can host large events while respecting health protocols.

The presence this morning of the Minister Delegate for Transport Jean-Baptiste Djebbari marks the support of the government for the sector of logistics and attention to the problems of the moment: those of energy transition and new forms of mobility. Both themes are addressed in our opening conference. I invite you to take part.

All the logistics players are already accelerating on the environmental side of CSR in the face of local authorities increasingly demanding on transport issues. Decarbonisation, green technologies, the recommendations of the Citizen Convention for Climate – short circuits, a move towards rail and fluvial transport, all this will be addressed by the speakers at this conference. It will end with a speech by Jean-Baptiste Djebarri at 11:10 am followed by the traditional ribbon cutting with SITL partners.

Have a great first day at SITL!